The School of Architecture of the National Technical University of Athens will host the conference at the historic building complex of the Architecture school in the center of Athens.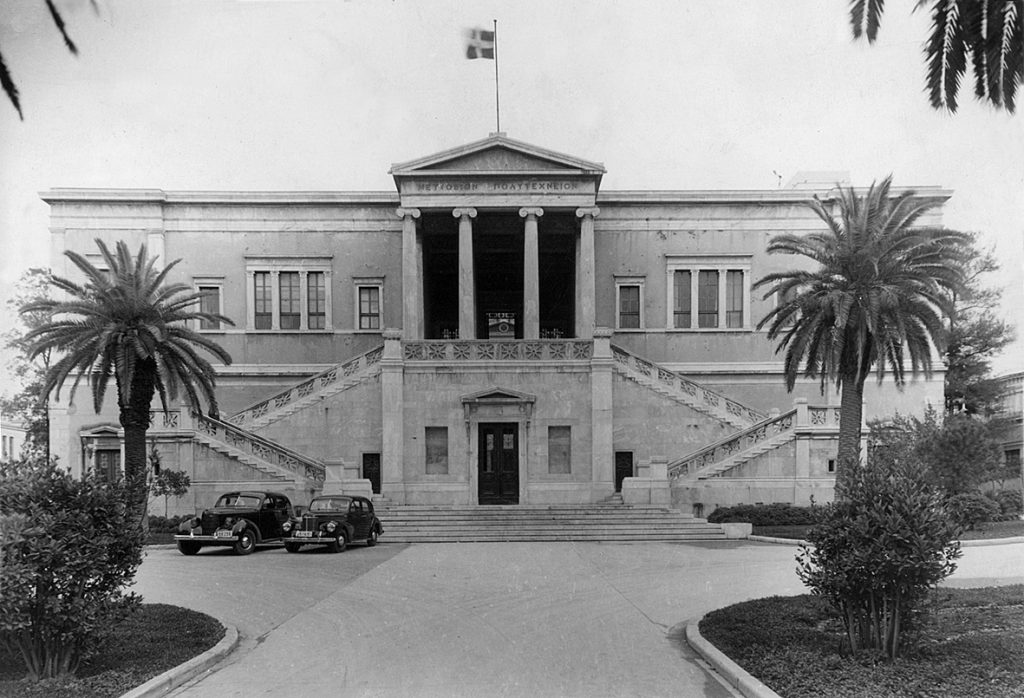 Founded in 1837, almost along with the modern Greek state, NTUA is the oldest Technical University in Greece. Initially established by a royal decree "on architectural education" it was a technical school operating on Sundays and holidays which offered instruction to those desiring to master in architecture. Though, at a remote location it soon attracted many students. Its popularity lead to the extension of courses and by spring 1840 to the operation of a regular day school along with the Sundays counterpart. It was then moved to its own building on Piraeus street. The joint efforts of students and instructors contributed to a continuous growth and to revising standards.
The urgent needs for infrastructure to support the ambitious plans of the school led to the 1871 transfer to new buildings on the Patission Street Complex. Their construction was first supported by Nikolaos Stournaris. In Greek,  NTUA  is  called "Ethnicon  Metsovion  Polytechnion".  It  was  named "Metsovion" to honor the donors and benefactors Nikolaos Stournaris, Eleni Tositsa, Michail Tositsas and Georgios Averof, all from Metsovo, a small town in the region of Epirus.